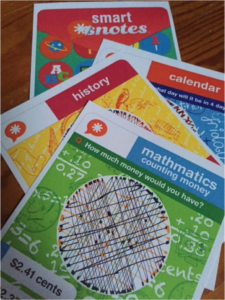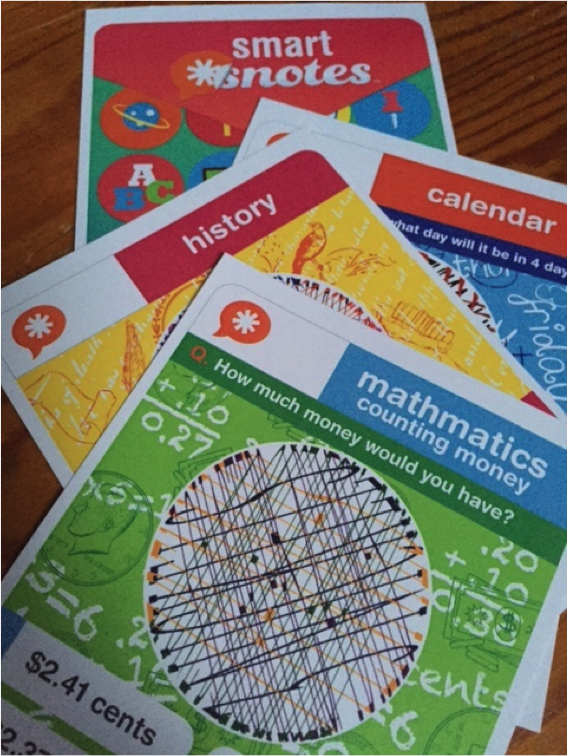 Thank you so much for your interest in SmartSnotes™! Please fill out the following information and we will send to you:
A link to sign up for your free Snotes account – remember to use your school email address in order to have full access to special offerings for educators only!
Just in case you missed it in our first email, we will make sure to send you a link to join our SmartSnotes™ EDU Facebook group where you can collaborate and share with pioneering educators just like you!
If you are not a premium member, you may want to upgrade to a Lifetime Premium Membership for just $1.99 for the ultimate experience. This upgrade instantly gives you access to over 100 animations to add to your SNOTE creations. Included is a decoding machine, Phrase Jumbler and Axis Point Regulator – just to keep your students on their toes.
Please be aware that within approximately 5-7 business days you will receive a separate email with two SmartSnotes™ templates, as well as instructions for use.
NOTE: Snotes does not sell, rent, or lease our subscription lists to anyone.