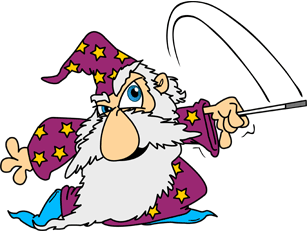 ADD MORE MAGIC
SNOTES HAS BUILT IN MAGIC WHEN CREATING YOUR MASTERPIECE. 
Explore the left side option bar …
extended animations – this is a wowzer, over 100 animated themes.
multiple Snote shapes – A circle Snote is great, but what about an octagon, hexagon, or try an ellipse?
multiple Snote sizes  –  A 3 inch Snote is great, but try printing an 8 inch one too.  And, if you have a Snote Business License you can create one the size of a wall.
expanded secret decoder – Snotes has 3 different coded alphabets. The CIA would have problems cracking your coded Snotes.
axis adjustments – you can play with your friends "heads" by changing how they read your SNOTE.   Experiment !!!!
choice of color –  You can have more colors than a peacock.
line jumble – This little gem is amazing.  Just press it and find out.
expanded font choice – more choices is always good.