What Can I Do With a Snote?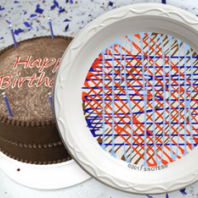 Unexpected Greetings
Create and send unusual and memorable birthday and holiday greetings!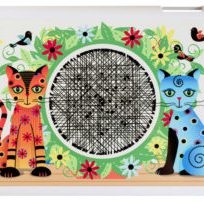 Intriguing Messages
Add some fun mystery to your messages to friends and family!
A Snote could be printed on just about anything!
For personal use, just create your design and have it printed anywhere.
Or to create items for sale, license a Snote and make some money!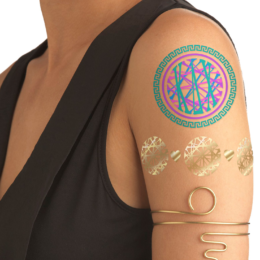 Dare ya!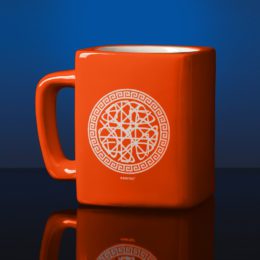 Spiller Alert!
Make a Snote and print it on just about anything!
Really, the question is...what CAN'T you do with a Snote?!
See how to discover the hidden message in a Snote.
TA DA! That instant when you first discover the secret message in a Snote. See the we witnessed at a TEDx event.
A playful twist on trivia games!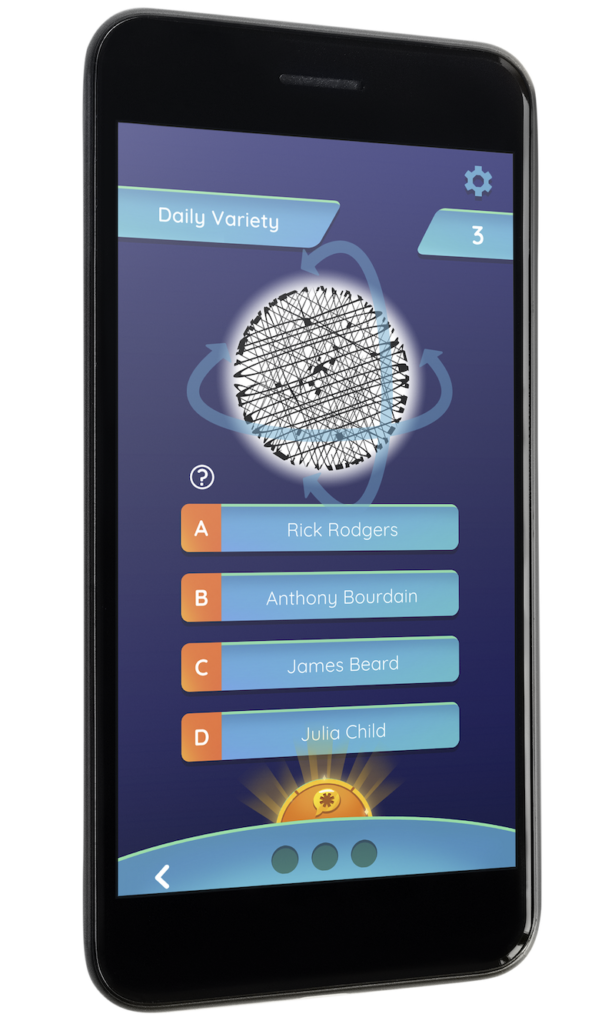 More intrigue! Some questions are as tricky as the answers – they're hidden in a Snote!
Pick your categories
Earn coins
Free bonus coins daily
Sign up to be a beta tester!
Want to be first to play when released? We can text you!