Snotes Technology Grabs Attention Like Nothing Else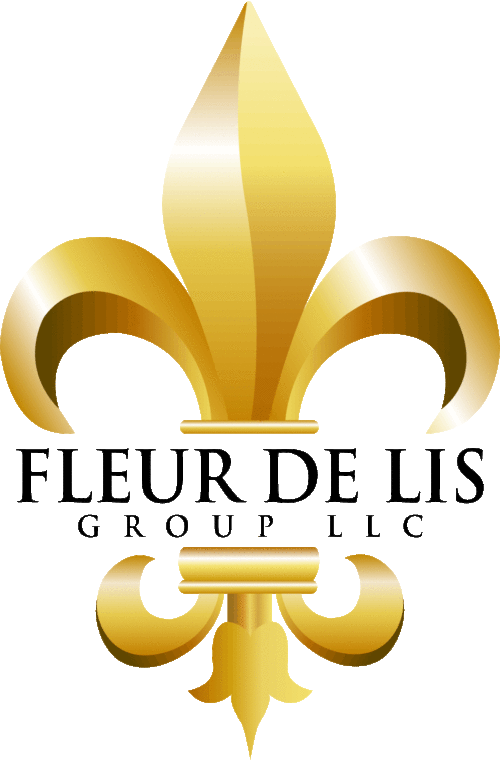 Fleur de Lis is proud to license Snotes Technology to business owners, manufacturers, or anyone that wants to grab attention and engage prospects in a unique way.
Your prospects are hit with thousands of advertising impressions on a daily basis. What will make your company stand out from all the rest?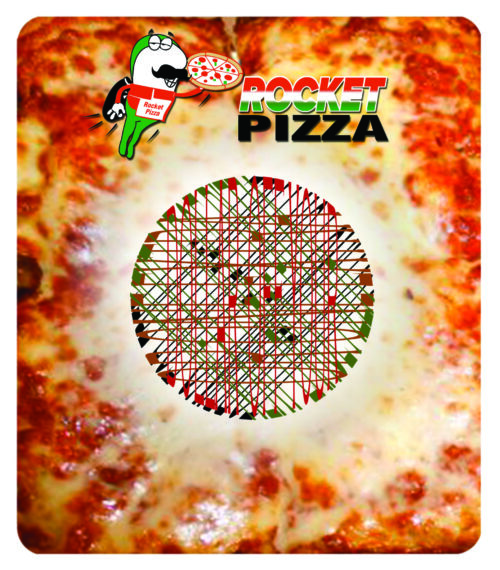 Snotes for Marketing Opportunities
Are you looking for a new and unique way to make your marketing stand out from the competition? Including a Snote in your next promotional campaign is a sure way to generate interest in your company and its message.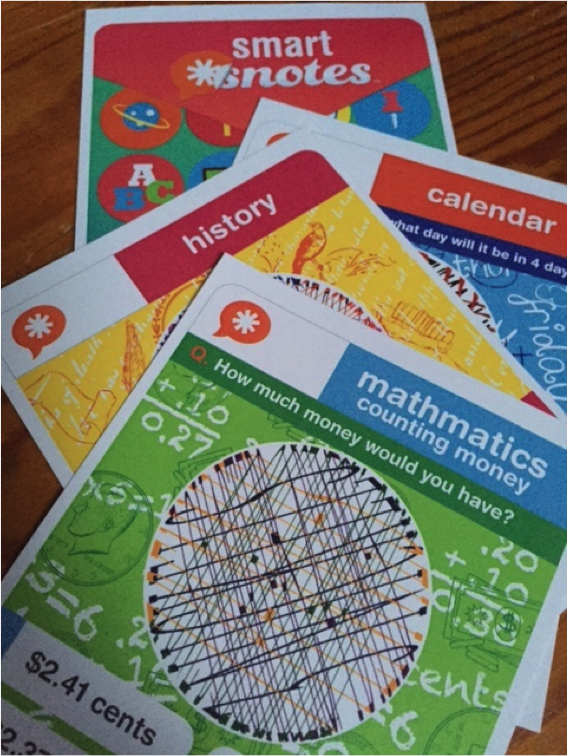 Snotes for Educational Products
Snotes provide a whole new way to engage students. Educational curriculum development companies, school districts, home school educators, and teachers looking for some fun ways to supplement their lesson plans can use Snotes Quizzers and flashcards to teach students.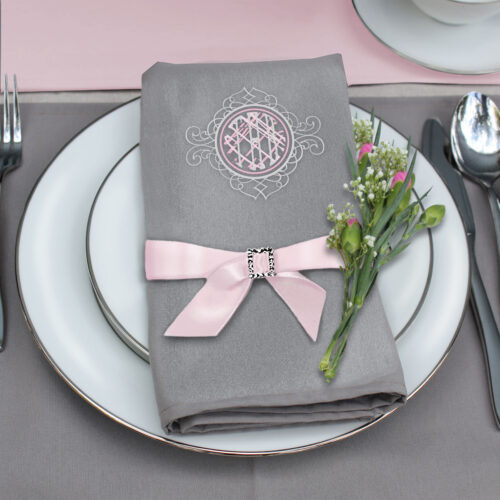 Snotes for Consumer Products
The possibilities are limitless. Any product that can be printed on, engraved, knitted, cross-stitched, carved, etc. can include a Snote. Use for all kinds of games – digital or traditional, wedding decor, apparel, awards, jewelry, t-shirts, wall art, greeting cards – you name it!

Imagine the Possibilities
Snotes products can run the gambit from informational to elegant. There are an endless variety of ways Snotes can be licensed to engage, entertain, educate and inspire. The Snotes brand is a registered trademark of Fleur de Lis Group LLC (FDL).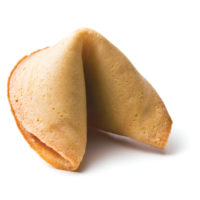 What Makes Snotes Different?
A Snote has a similar appeal to a fortune cookie. No matter what your opinion of the taste of the cookie, everyone has the impulse to open and read them. It's the element of mystery that engages people. Snotes appeal to the mystery solver in all of us.
Notice:
Fleur de Lis Group LLC successfully protects our Licensee Members through the enforcement of our Intellectual Properties. We encourage the continued reporting of any non-authorized use to: licensing@snotes.com.