TODAY'S LESSON – SNOTES ADD FUN TO LEARNING.
It's a proven fact that an engaged student is more receptive to learning and retention. Now, educational curriculum development companies, school districts, home school educators or simply teachers looking for some fun ways to supplement their lesson plans to engage students have a whole new way to educate.
Introducing SmartSnotes℠ – an innovative way to put the power of Snotes to work in or out of the classroom by incorporating Snotes into the curriculum in either the form of flash cards, game cards or through online or mobile learning apps.
Key to it all is making sure students know how to read Snotes. We'll make that learning lesson an easy one by providing a customized How to Read a Snote video in English or Spanish. Once students know how to read a Snote, they love the challenge of discovering the message.
We'll provide a customizable 'How to read a Snote' video you can share with your students. And once they know how to read a Snote, they'll never forget!
Snotes work for virtually any subject matter – English, math, science, history, spelling, current events – even foreign languages! Here are examples of how Snotes can be put to use for a few sample educational purposes. Think of these as thought-starters on ways you can use the power of Snotes to make learning a little more fun and definitely more engaging.
SNOTE CARD LEARNING GAMES
Math, History, Science, Current Events, Geography, Foreign Languages – by embedding the questions or the answers into the Snote, learning takes on a whole new perspective.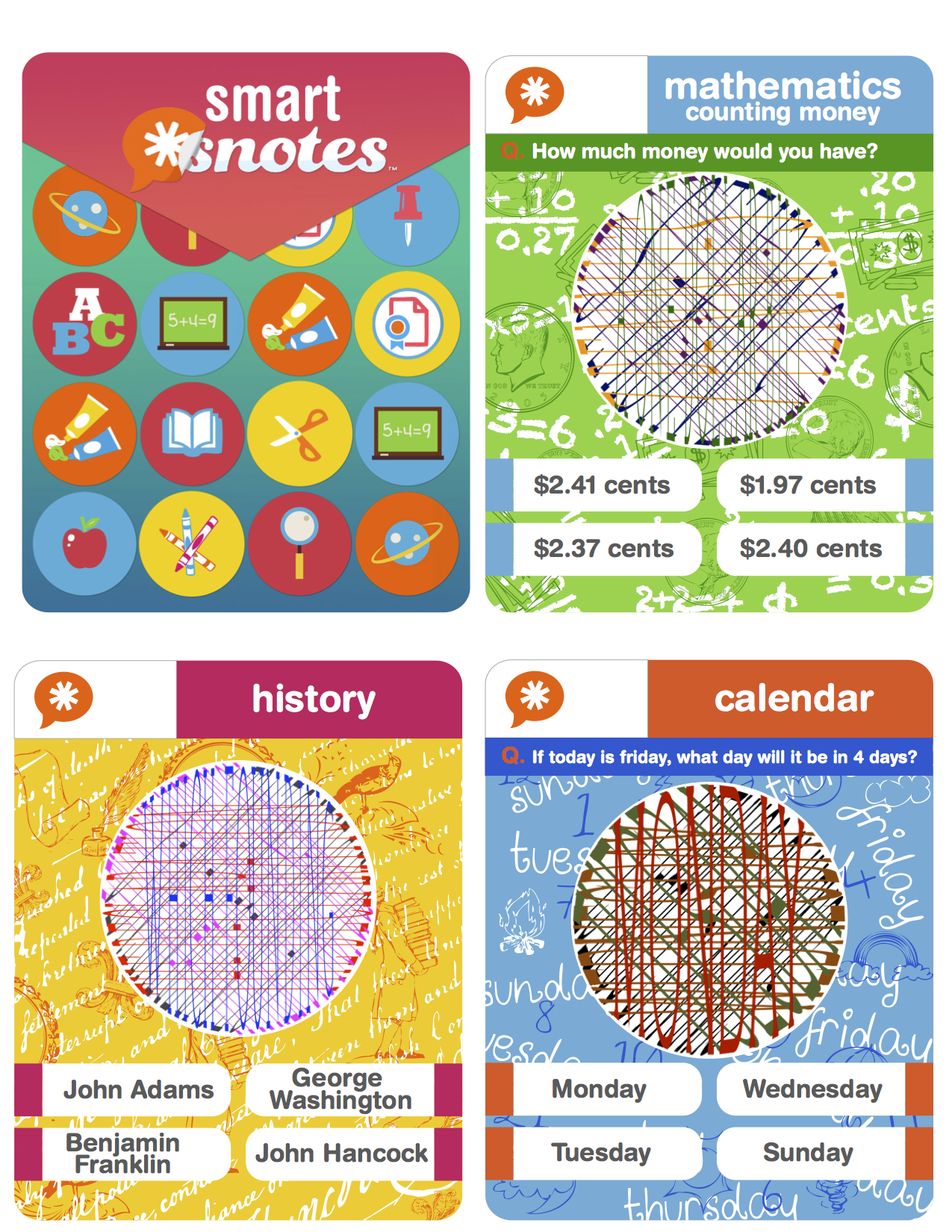 SNOTES LEARNING APPS
Kids can learn on their own – you can even add a challenge to the learning activities by incorporating the element of time to each question.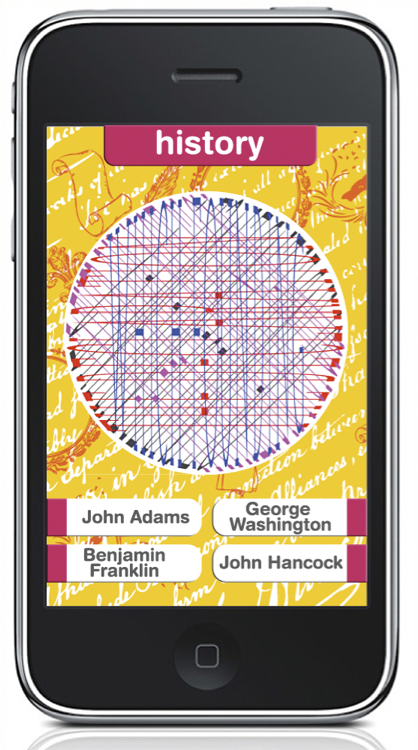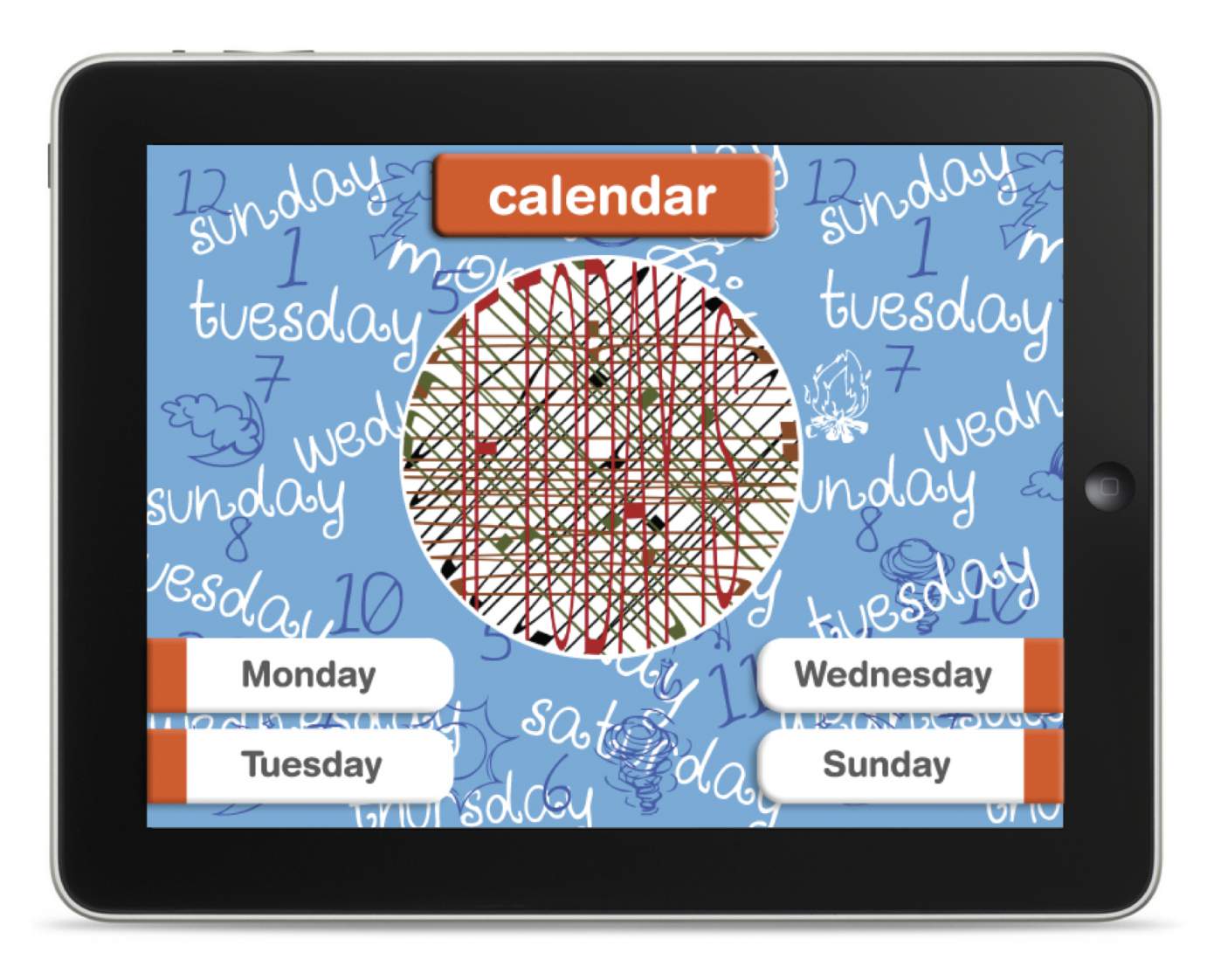 Traditional coloring books can take on a whole new educational slant when you deliver facts about the subject matter in the form of a Snote. Dinosaurs, national parks, national monuments, cars, planes, endangered species – Snotes can help deliver fun facts, educating while also entertaining.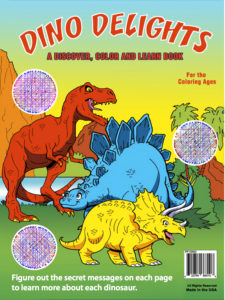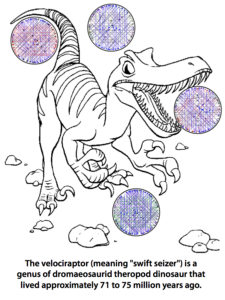 Do you have an idea for Snotes in the classroom?
Contact us today!