Snotes Store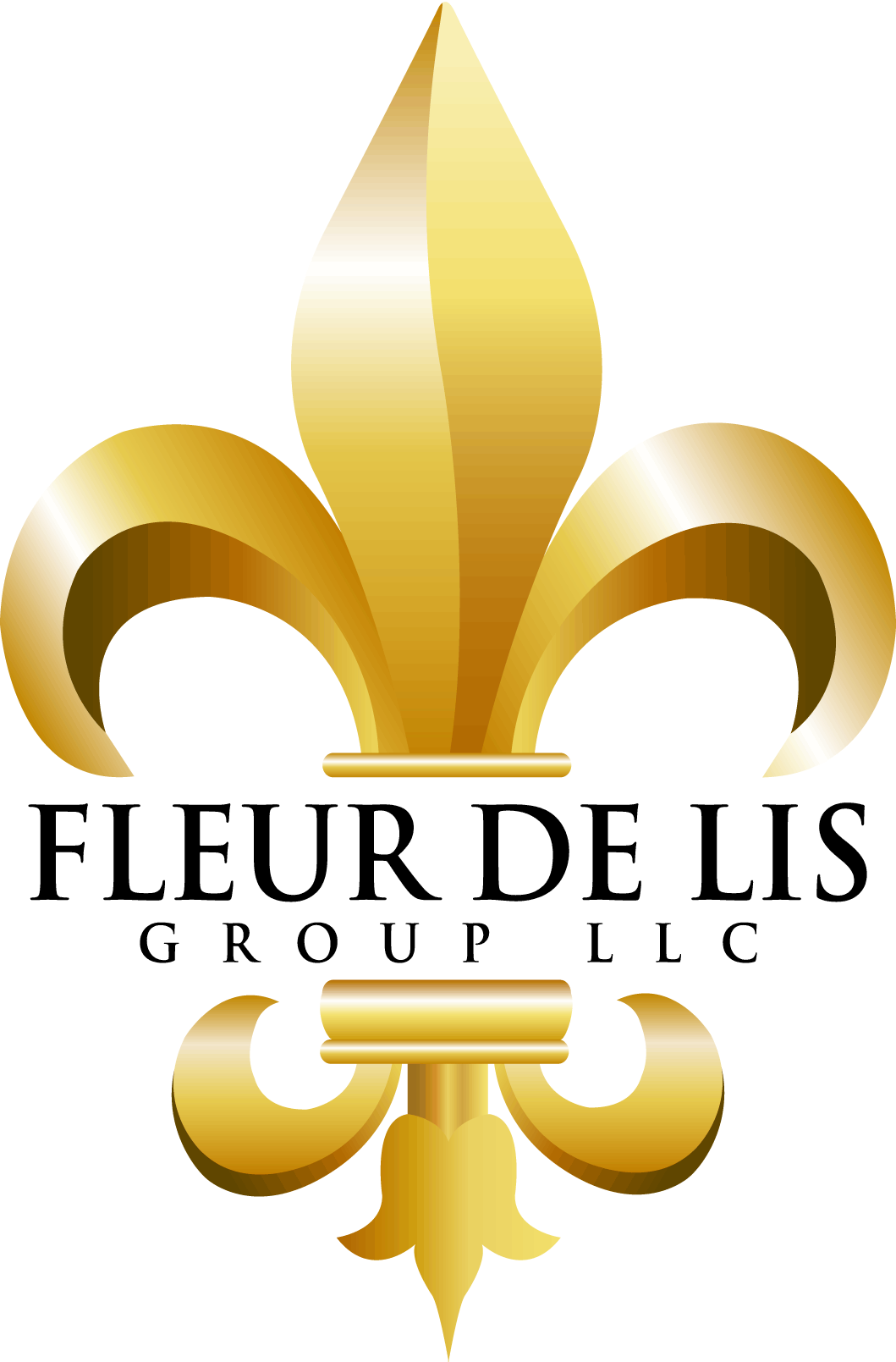 Welcome to Unique Creations from Snotes®
Snotes creations make a statement. When your distinctive thoughts are blended with Snotes' technology the result range from Elegant to Just Plain Fun.
Note: We will be adding new products monthly, so make sure you are checking it out on return visits. And, it is easy to make your customized creations with our patented technology (system) that assists you with every step of the way!
Featuring –  Entwined Monograms from Fleur de Lis Group
Our patented technology creates heirloom quality treasures.  Our Entwined Monograms allow up to 4 single monograms to be woven into a single design.  Couples can repeat their individual monograms to create their unique family seal.
For Mothers and Grandmothers having the woven names of their children and grandchildren Our close to their hearts is "the best".  Check out wearer's testimonials.
Note: Names, words and dates can used created on all our jewelry.
Your Role in the Creation
Whether you choose a soon to become heirloom precious metal pendant, or a square coffee mug you will also need to decide your message or design. The system will automatically provide you with font options and color choices. In addition it will automatically assist you by calibrating the maximum number of typed characters for your message or design. Each item is a one-of-a-kind creation that requires the correct file format to the manufacturer. The system automatically sends the correct file.
You however, provide the real brain-power when you begin typing your message. So release your creativity by making your message heartfelt, funny, or even snarky. Remember the system is your palette, and the item you choose is your canvas.
Items for Creating
Items are in the following categorized: Unique Gifts, Jewelry and Bridal Items. All items are manufactured using one of two techniques – laser engraved/cut or color infused (sublimation). Sublimation is infused colors (your choice of colors). Lasers creations are cut into the items and do not require color choices.
| | | |
| --- | --- | --- |
| Every Snote product begins like this | | To become like this |
| | | |
No more products to view in this category
No more products to view in this category
No more products to view in this category