Snotes for Business, Products & Education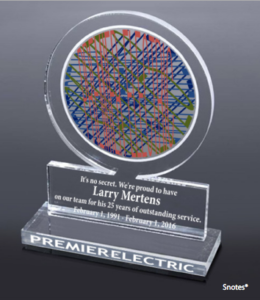 Our Snotes team has targeted three key areas where we know the power of Snotes can not just take hold, but literally explode onto the market by setting up licensing agreements with companies in three distinct categories; Business, Consumer Products and Education. Some of the items pictured here are just a few of the many creative ways in which Snotes can be utilized.
Snotes for Business – The power of Snotes can be used in a variety of business-related applications. If you are looking to drive website traffic, boost in-store purchases, engage and retain employees and sell more product, Snotes provides a solution. The group that oversees Snotes, Fleur Di Lis, is ready to aggressively pursue licensing arrangements with companies so that in the future, you may see Snotes included on company coupons, in-store promotions, raffle drawings, website traffic drivers, tradeshow booth attractors, products launches, games and more. This option can include a customized How to Read a Snote video in English or Spanish. The Snote would also contain a tagline directing customers to visit the company's website for instructions. The residual effect is that existing or new customers are coming to the website while building more engagement along the way. If you're interested in how Snotes could help you engage customers and employees alike, get in touch with us and we'll demonstrate how the power of Snotes can work for you.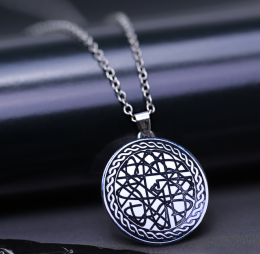 Snotes for Consumer Products – The Snotes team is also now ready to begin licensing Snotes technology to enable companies to put Snotes on products or items that they create and sell. The possibilities are limitless! At times, Snotes does not require an explanation, as they are viewed as an art form. For example, our Snotes Love Knots jewelry features initials intertwined in the form of a Snote to create an artistic design that stands on its own. The individual knows what it means but it's up to the person to decide if they want to share their secret message or not.
Snotes can also be personalized and included on any item such as wedding gifts, monograms for towels and place settings, commemorative items, digital and mobile games, greeting cards, apparel and more. The merchandising opportunities are endless and we're just beginning the journey. If you have a potential product idea in mind that could use a little Snotes-power, let us know!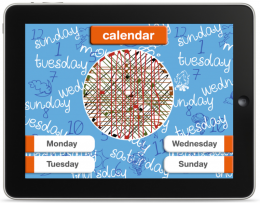 Snotes for Education – an engaged student is more likely to learn and retain knowledge. Snotes helps educators and the companies who create educational curriculum materials discover how SmartSnotes can work as a great teaching supplement. For example, Snotes are perfect for creating flash cards and teaching apps. By incorporating them into various classroom activities, teachers are able take education to a whole new level.
Not only do Snotes make learning fun, they also create an extra layer of challenge; helping to keep students alert and interested. Snotes work well in virtually any subject matter – English, math, science, history, and spelling and even for foreign language study.
We're excited about the possibilities and will soon be reaching out to a variety of contacts to explore licensing opportunities on how they can put the power of Snotes to work for them – to engage, inform, entertain and inspire.
As we move forward in this adventure we will share with you where and on which items you will start to see Snotes!